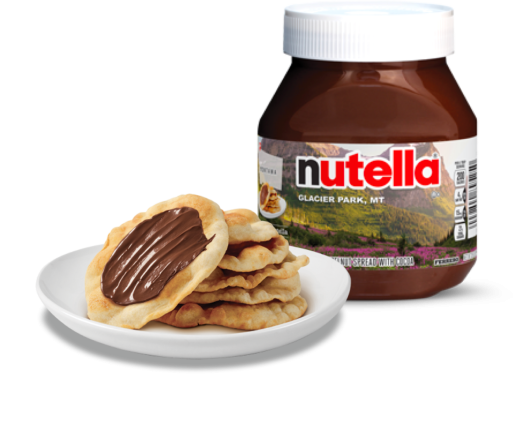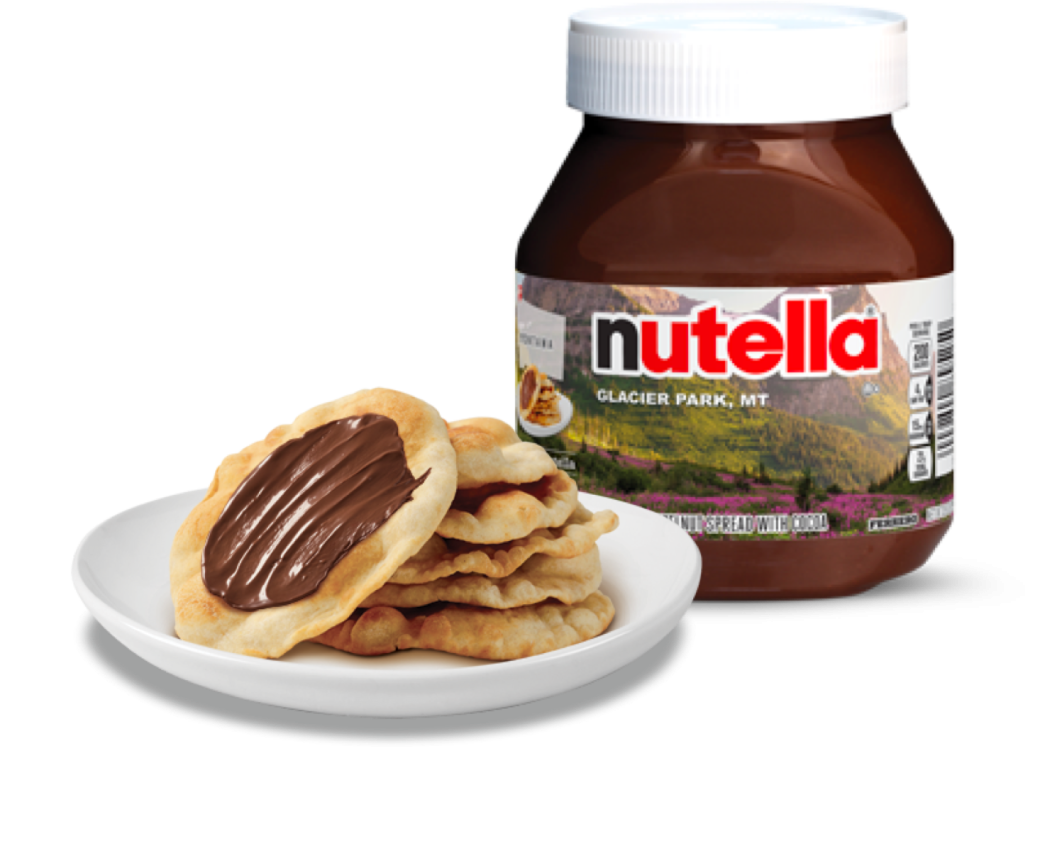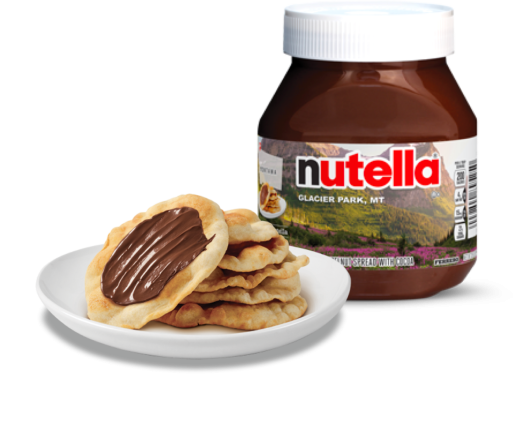 Fry Bread with Nutella®
Fry Bread is a simple yet delicious flatbread that is known for its soft, bubbly texture—and pairs wonderfully with a spoonful of Nutella®.
Get a taste of…
The East or the South! Explore a variety of deliciously special breakfast foods that will leave you in awe!