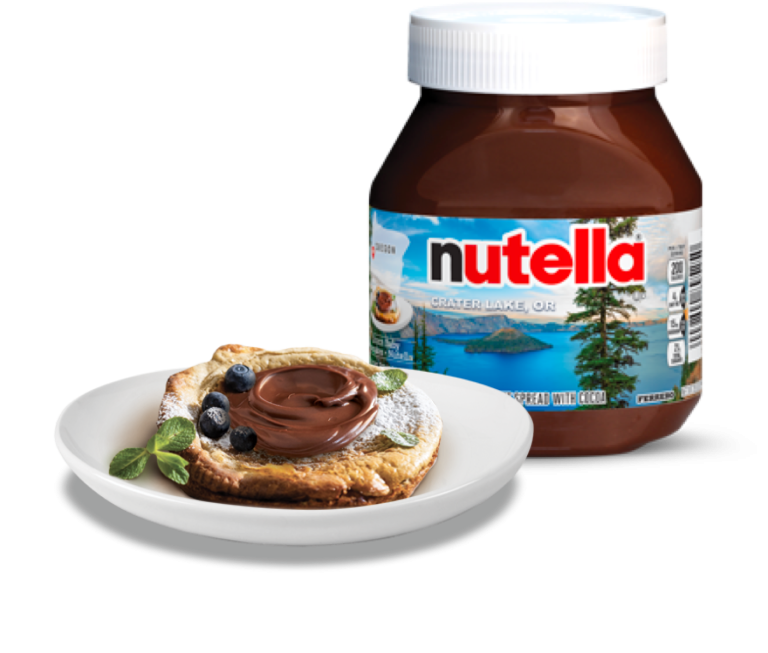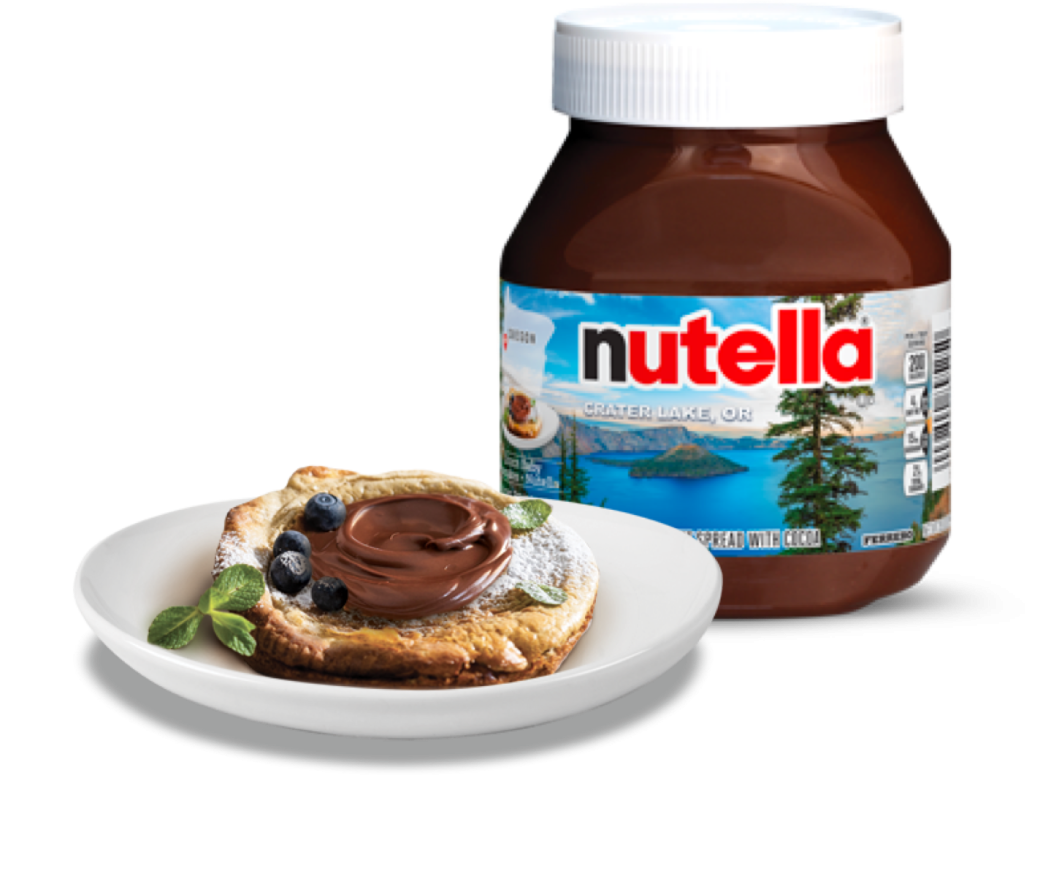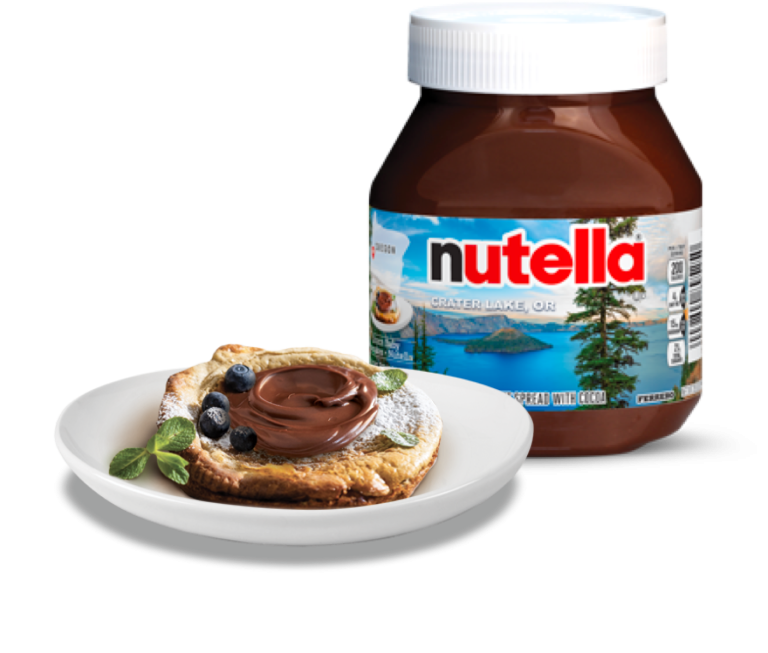 Dutch Baby Pancakes with Nutella®
Traditionally called 'Deutsch' pancakes, or 'German' pancakes—when it was named, the mispronunciation of 'Deutsch' to 'Dutch' turned them into today's 'Dutch Baby Pancakes.' Routinely baked, these fluffy and buttery treats are light and crispy, and when paired with Nutella®, delicious!
Get a taste of…
The East or the South! Explore a variety of deliciously special breakfast foods that will leave you in awe!