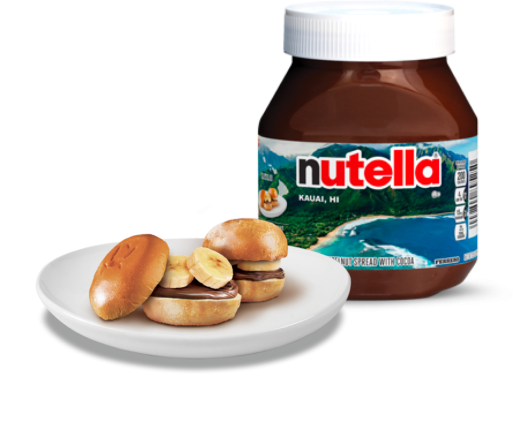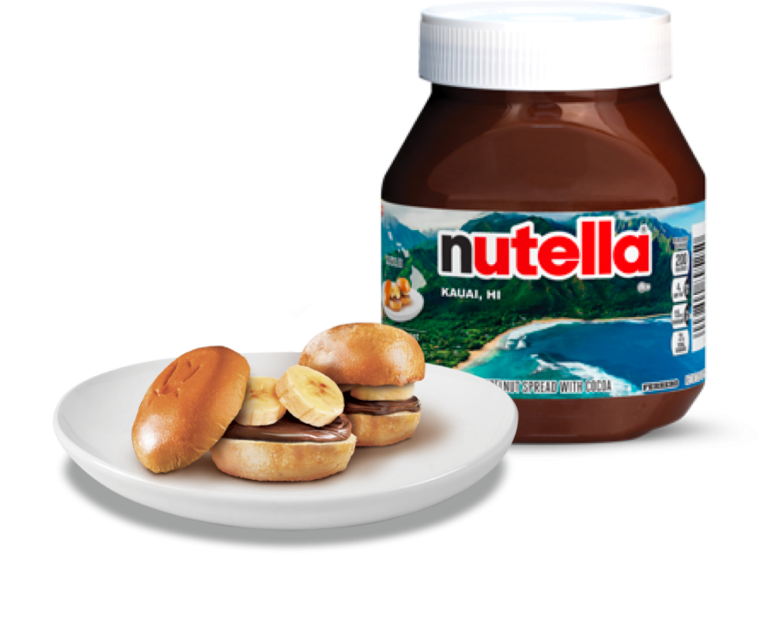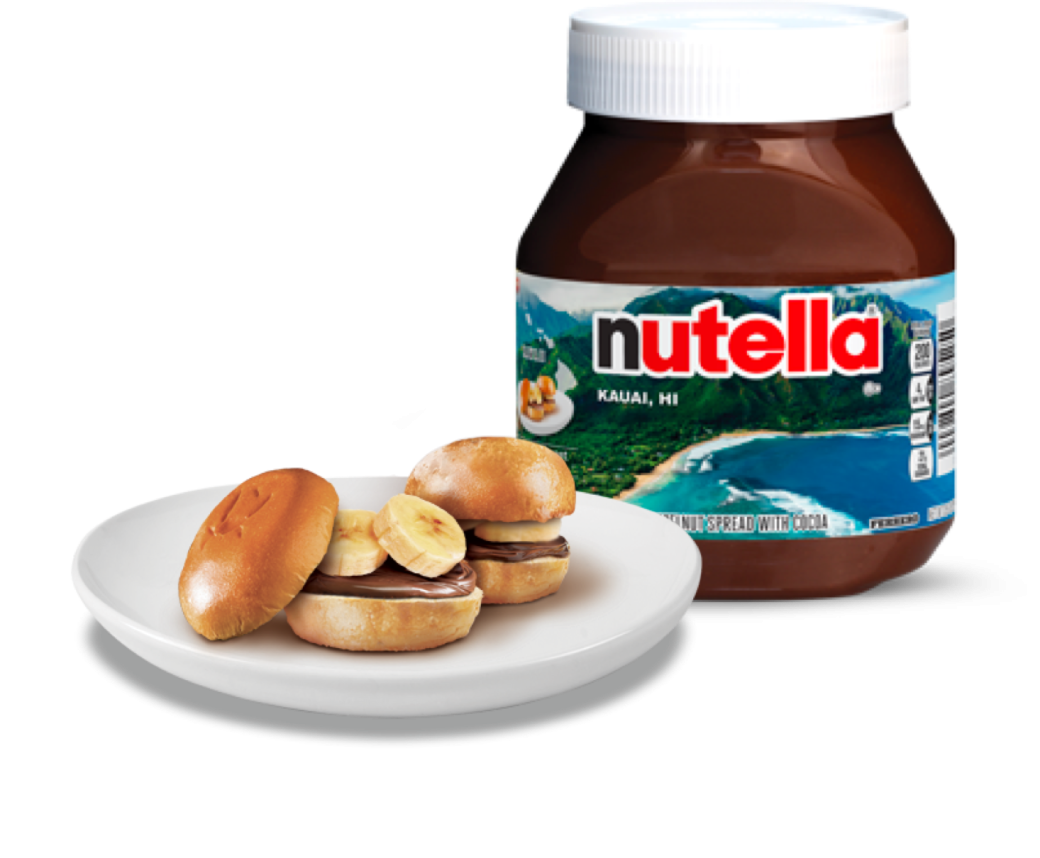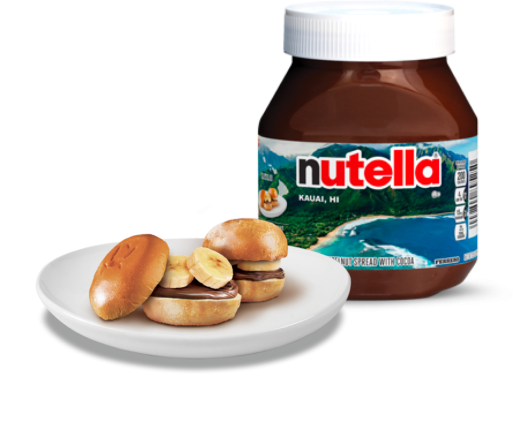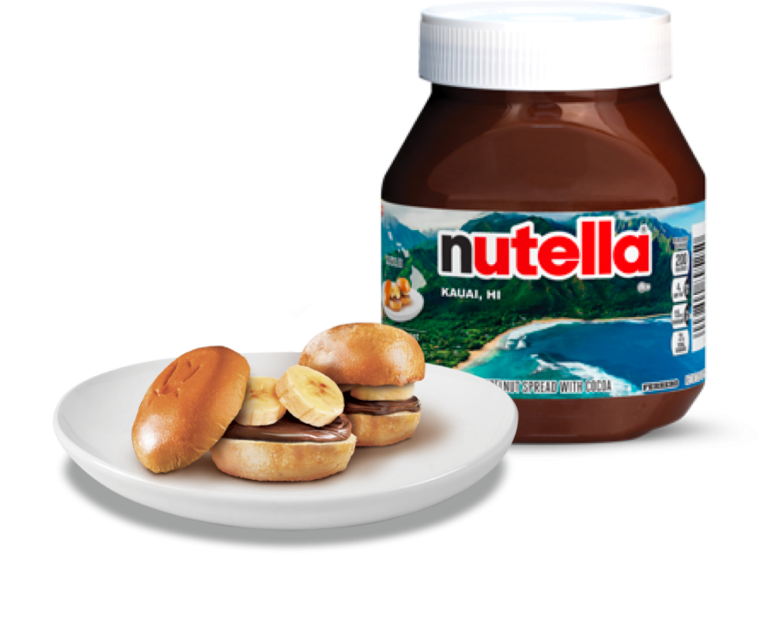 Hawaiian Sweet Bread with Nutella®
Hawaiian Sweet Bread is known for its subtle taste and fluffy texture. When sugar was scarce, it was enhanced with pineapple juice and honey as sweeteners—giving it that warm, tropical quality and flavor. Top this wonderful bread with Nutella® to give it a deeper, richer taste!
Get a taste of…
The East or the South! Explore a variety of deliciously special breakfast foods that will leave you in awe!