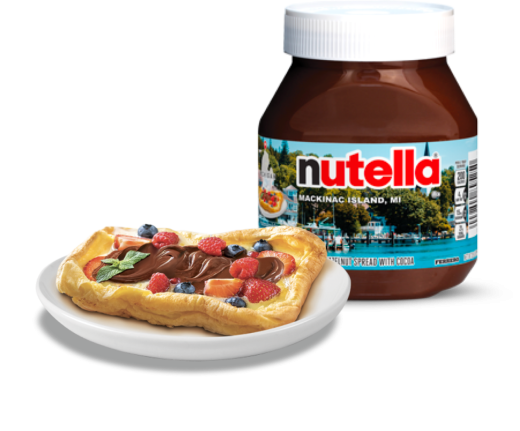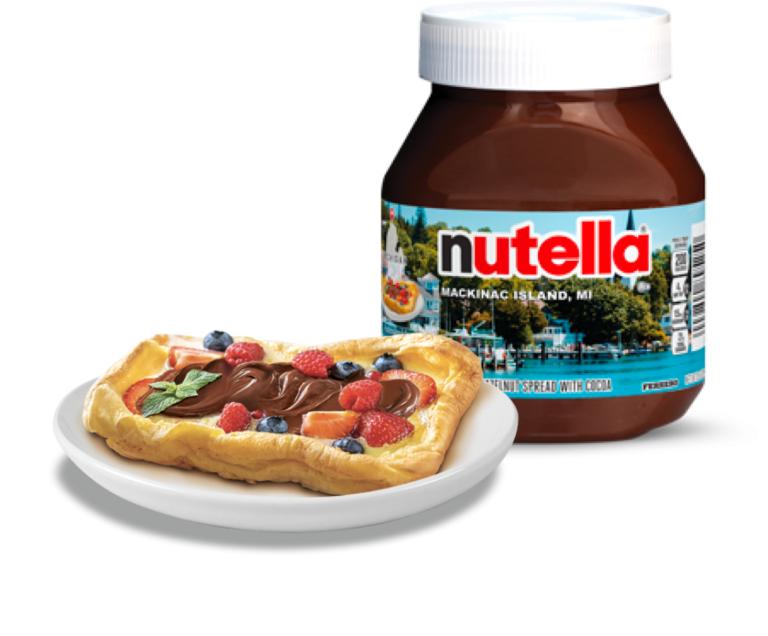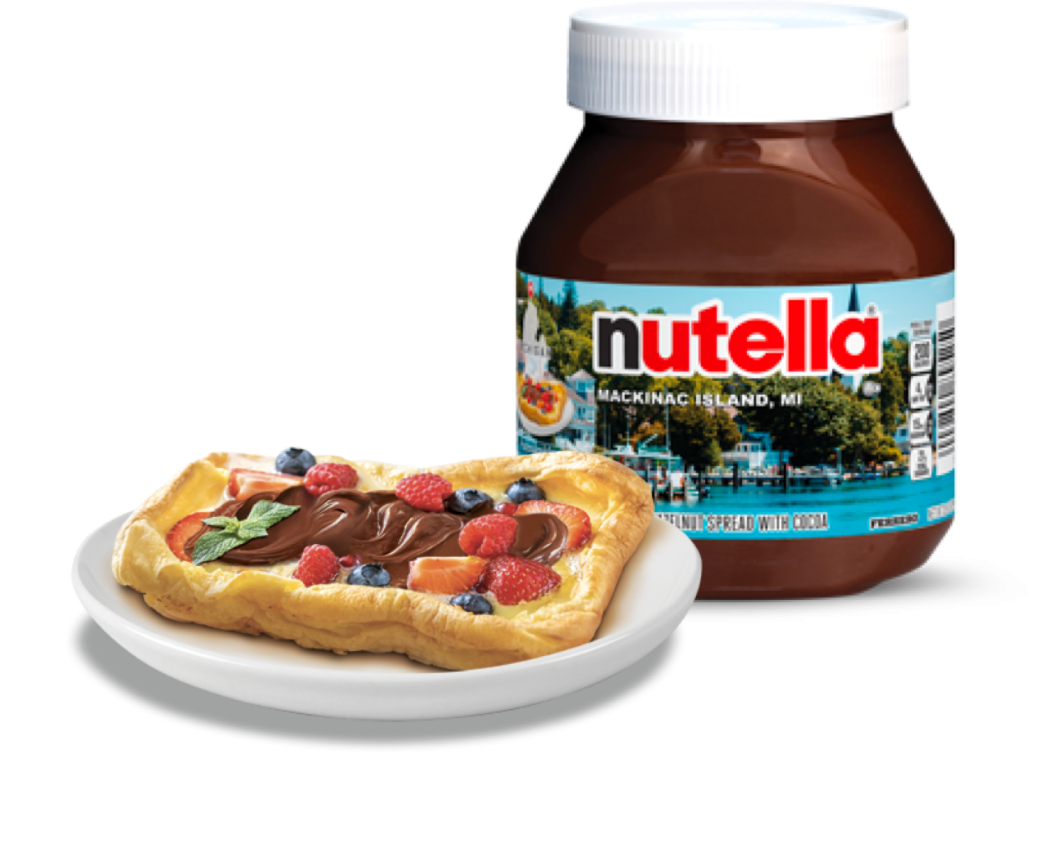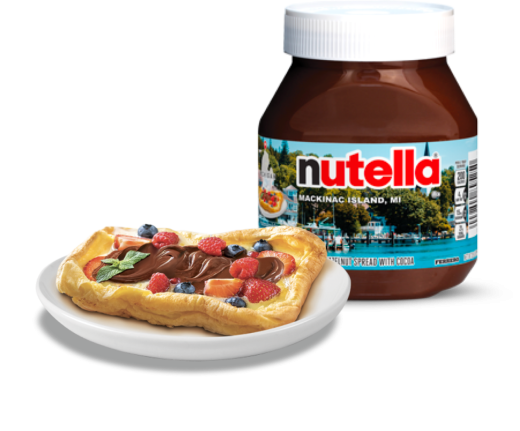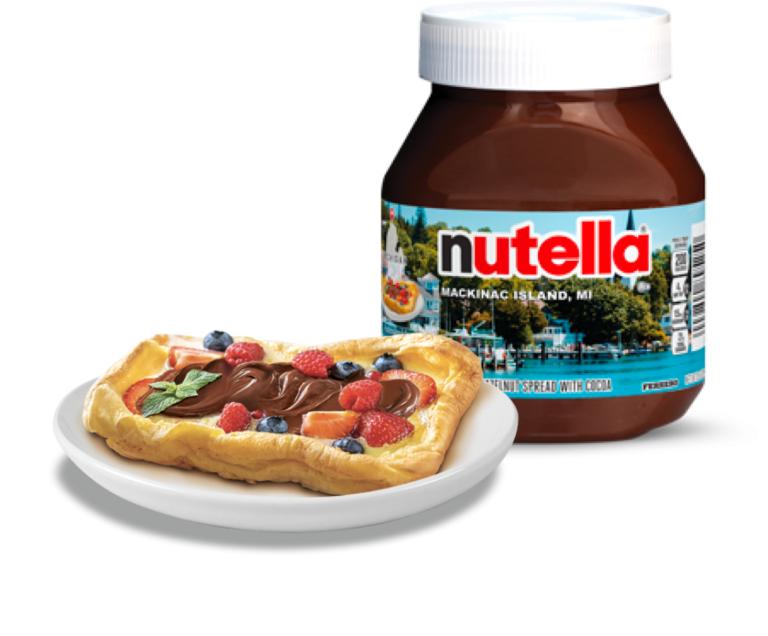 Pannukakku Pancakes with Nutella®
Pannukakku is a Finnish term for a pancake that is traditionally baked in an oven. Home to Michigan, the Pannukakku Pancake is a popular breakfast dish with a crispy exterior and a custard-like interior. Serving the Pannukakku with Nutella® will turn this Finnish pancake into a finished plate!
Get a taste of…
The East or the South! Explore a variety of deliciously special breakfast foods that will leave you in awe!