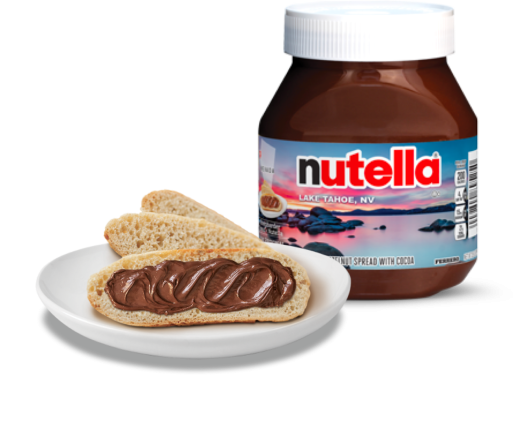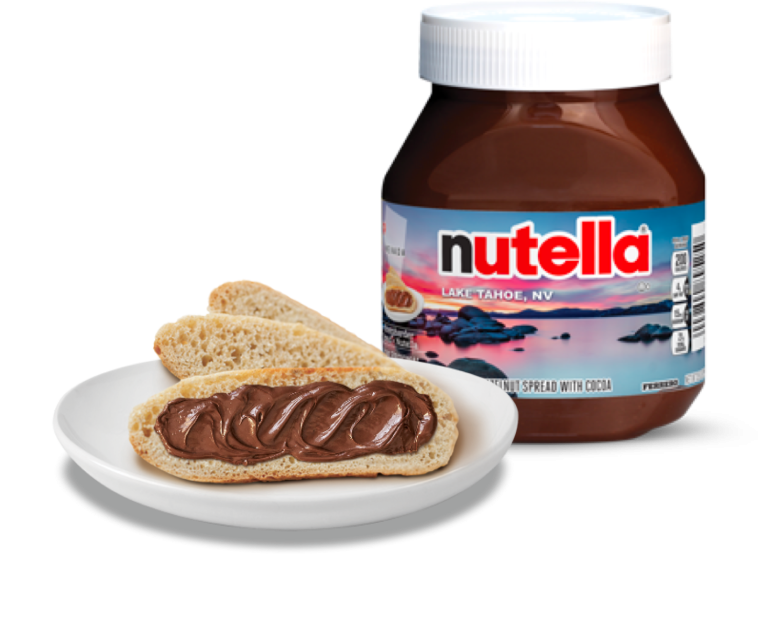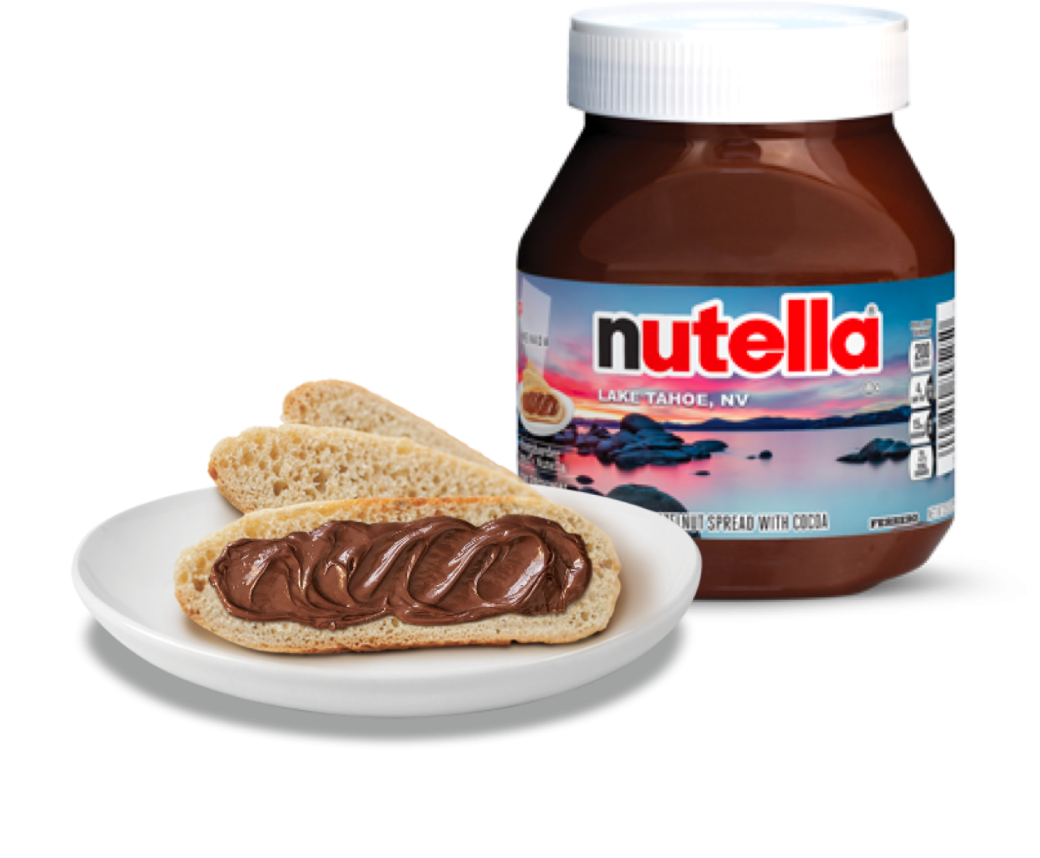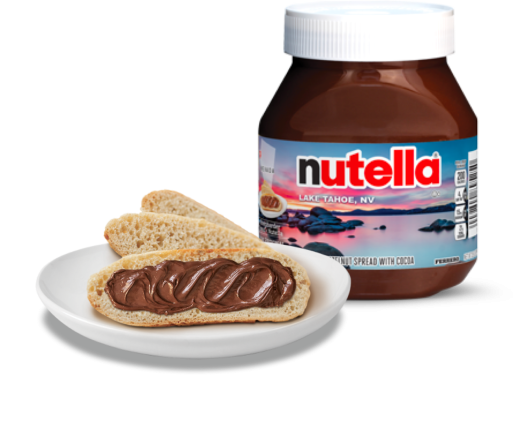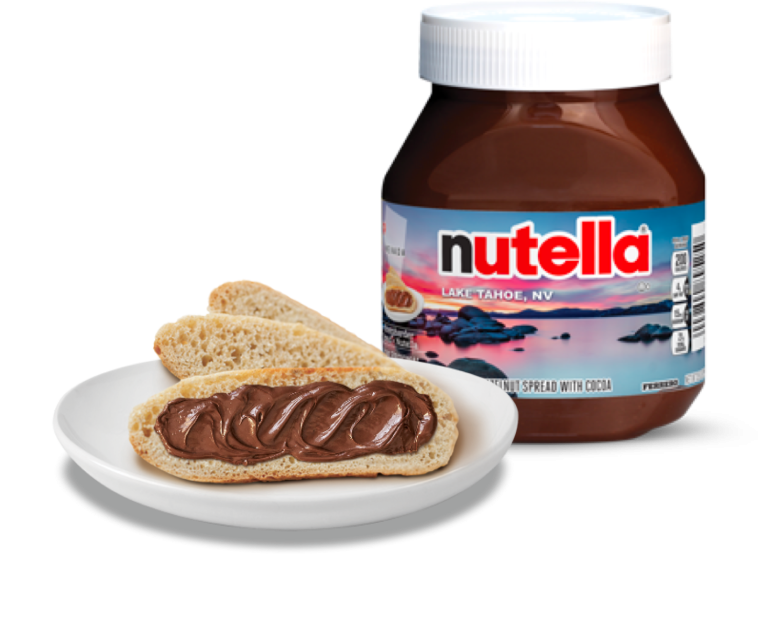 Sheepherder Bread with Nutella®
Famous for its dense and rich texture, Sheepherder Bread is not only a pleasure to make with its simple ingredients, but also soothing to eat with its delicate taste. It was originally made by sheepherders that baked the dough over an open fire, placing hot coals on the top and bottom of a Dutch oven. When topped with Nutella®, every morsel becomes special.
Get a taste of…
The East or the South! Explore a variety of deliciously special breakfast foods that will leave you in awe!