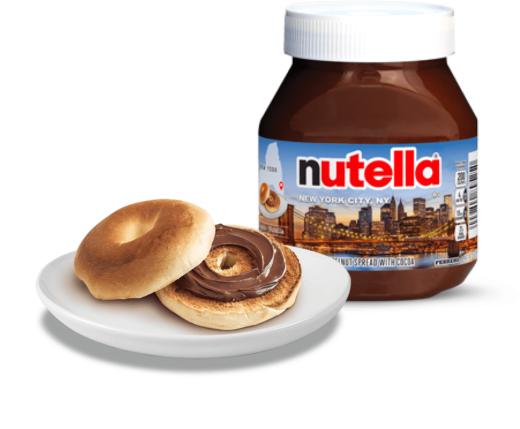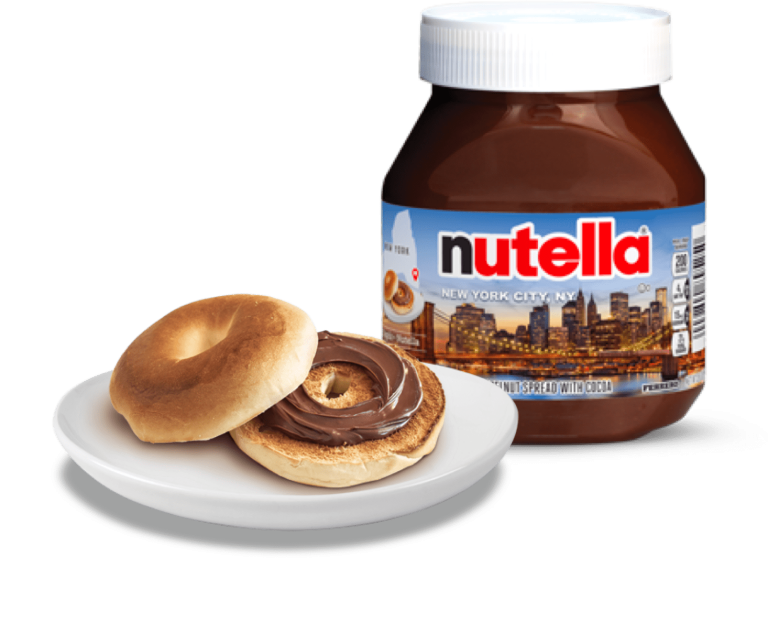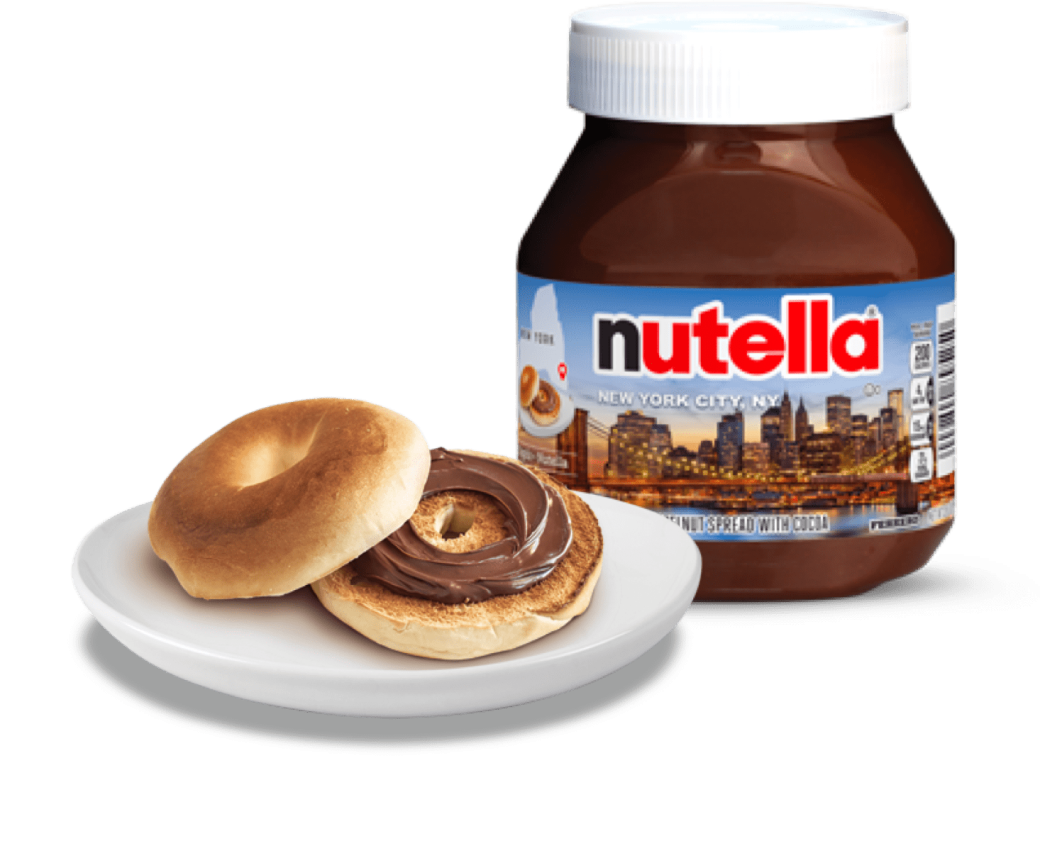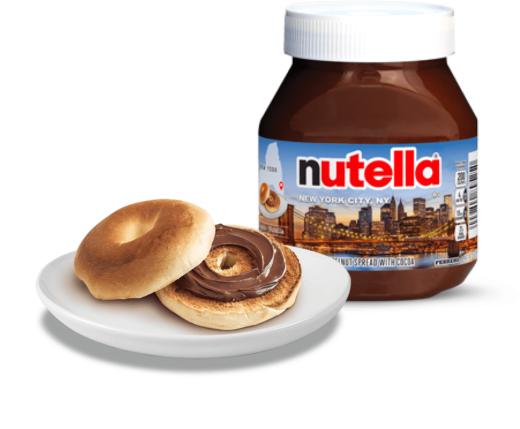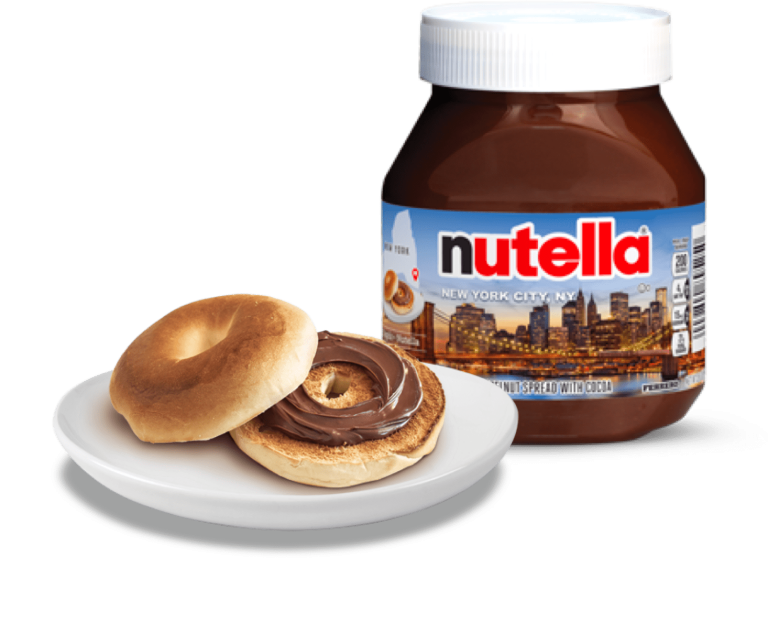 Bagels with Nutella®
The secret to New York City Bagels is more than just centuries of mastered craft—it's the sacred water. Each bagel is made with water that runs through a series of tunnels, picking up minerals and elements along the way. This process gives the bagel its richness, and when combined with Nutella®, turns the bagel into a delicacy.
Get a taste of…
The Midwest or the South! Explore a variety of deliciously special breakfast foods that will leave you in awe!