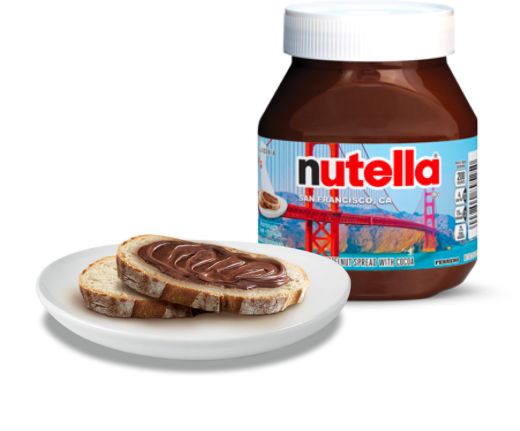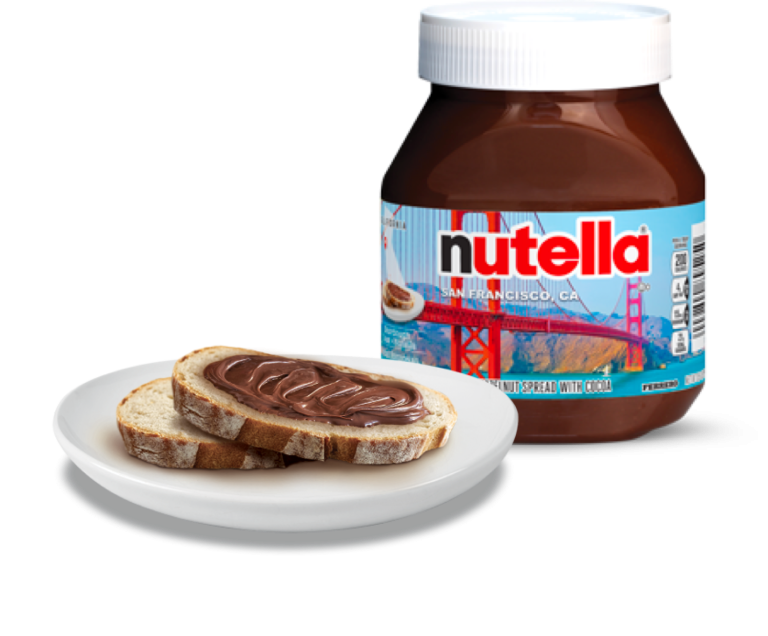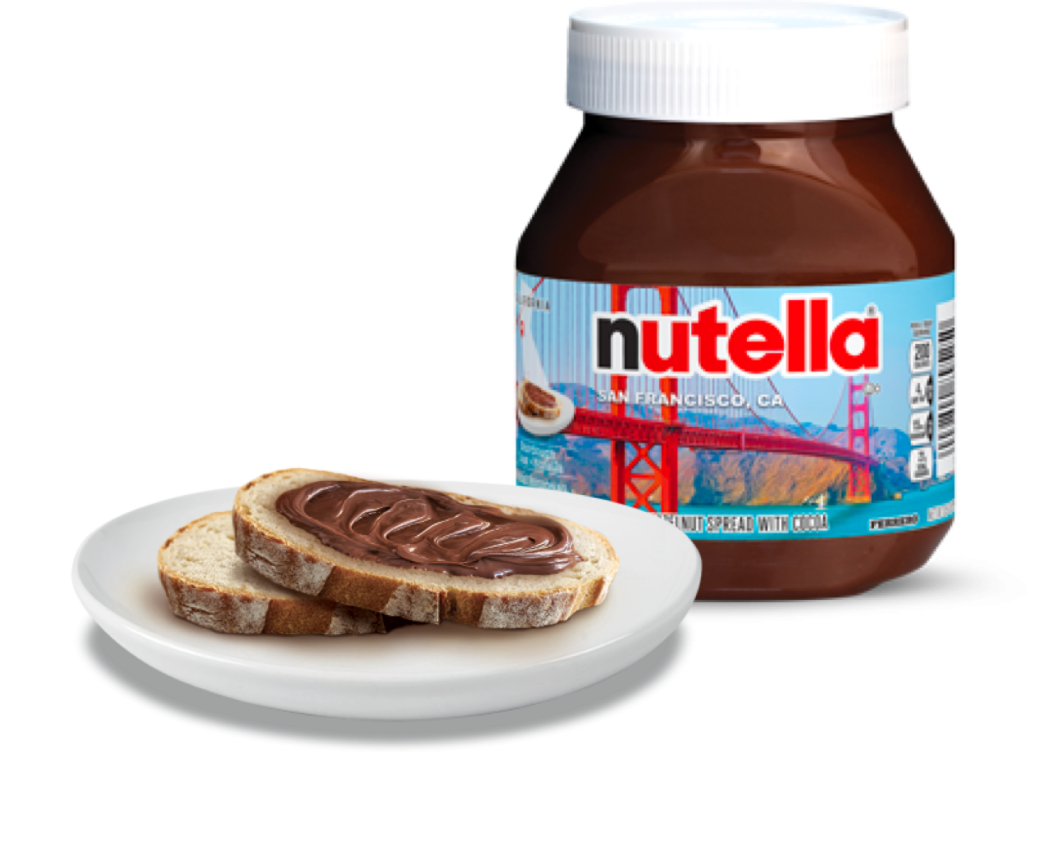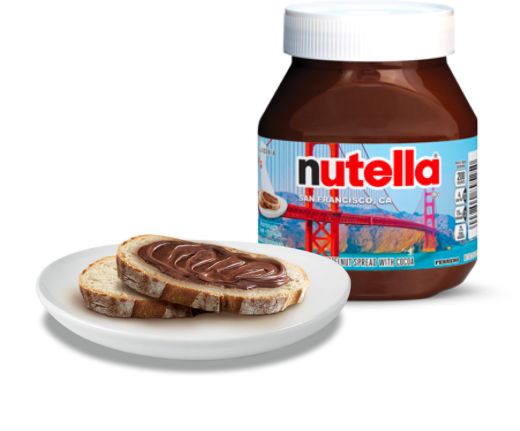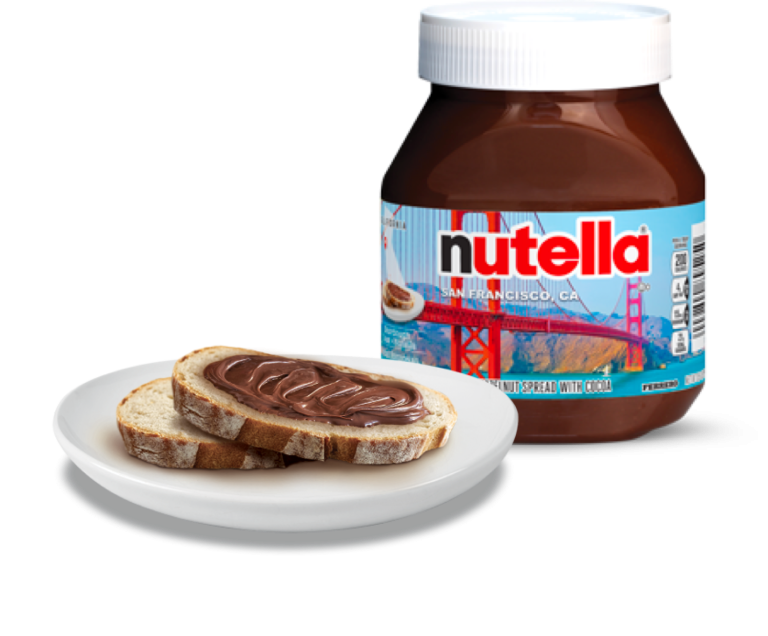 Sourdough toast with Nutella®
When baking bread during the California Gold Rush, bakers found the loaves to have a pleasantly tangy taste. After some exploration, they realized that the foggy climate in San Francisco was, and still is the perfect environment for wild yeast cells to give this bread its unique flavor. Combining the tangy taste of Sourdough with a spread of Nutella® make every bite feel special.
Get a taste of…
The West or the South! Explore a variety of deliciously special breakfast foods that will leave you in awe!