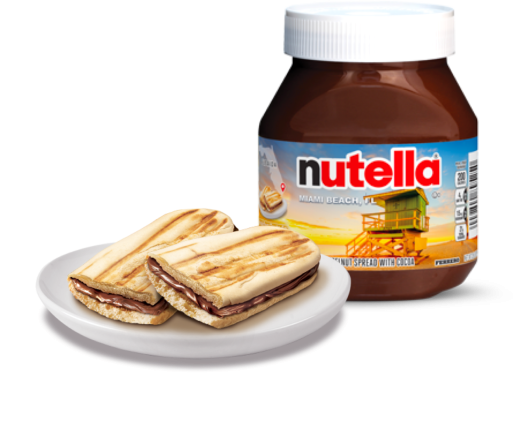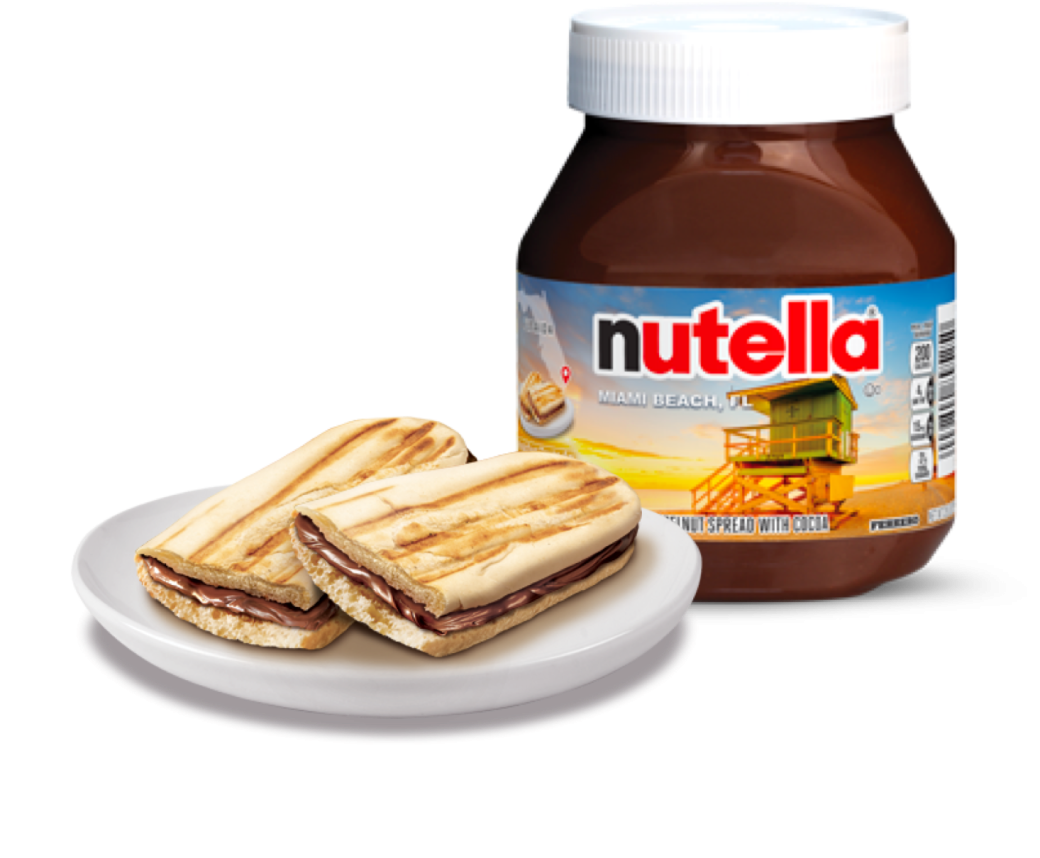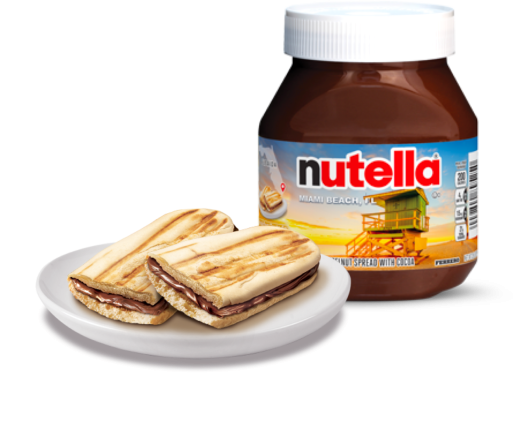 Breakfast Tostada with Nutella®
Breakfast Tostadas are handmade cuts of bread that are fried and pressed in butter. The long shape of the Tostada lends itself to being dipped in a coffee or milk, and pairs with Nutella® wonderfully. The crisp, buttery texture will make every bite worth it.
Get a taste of…
The North or the Midwest! Explore a variety of deliciously special breakfast foods that will leave you in awe!