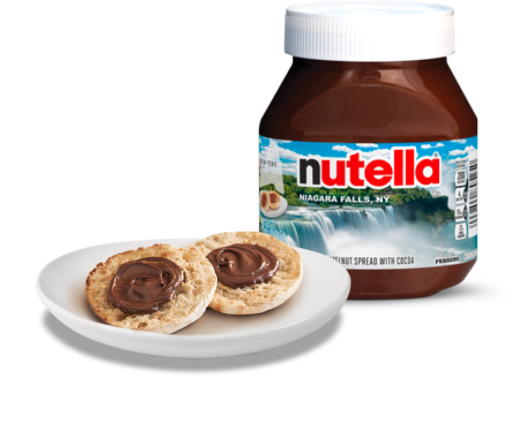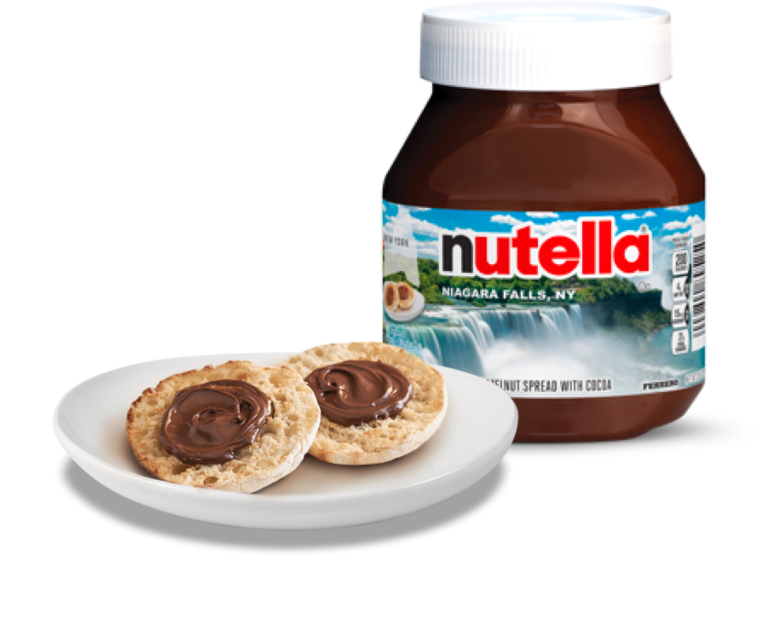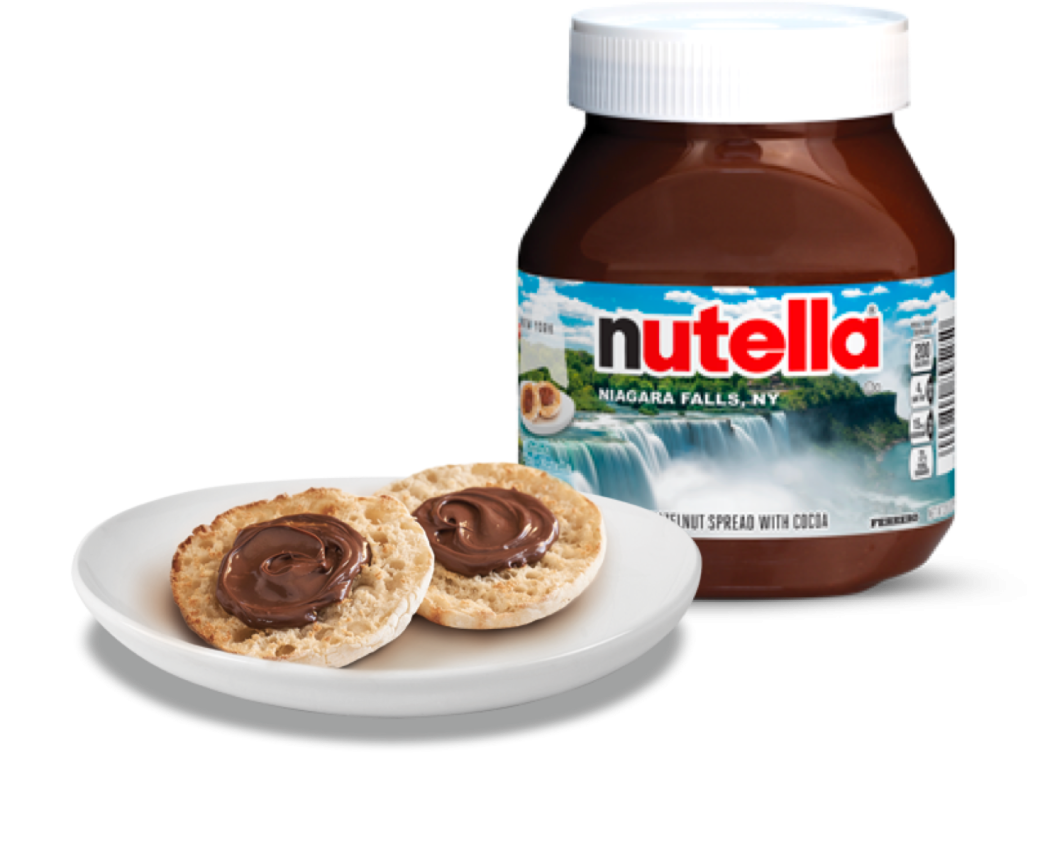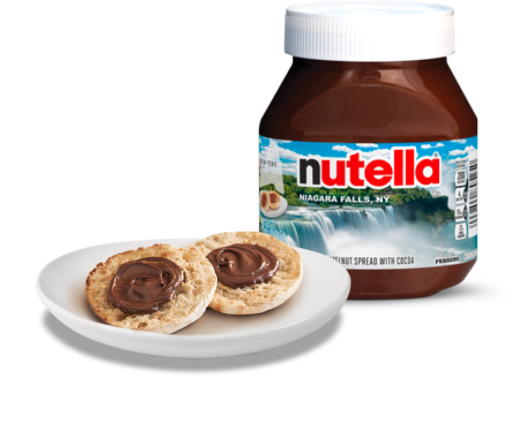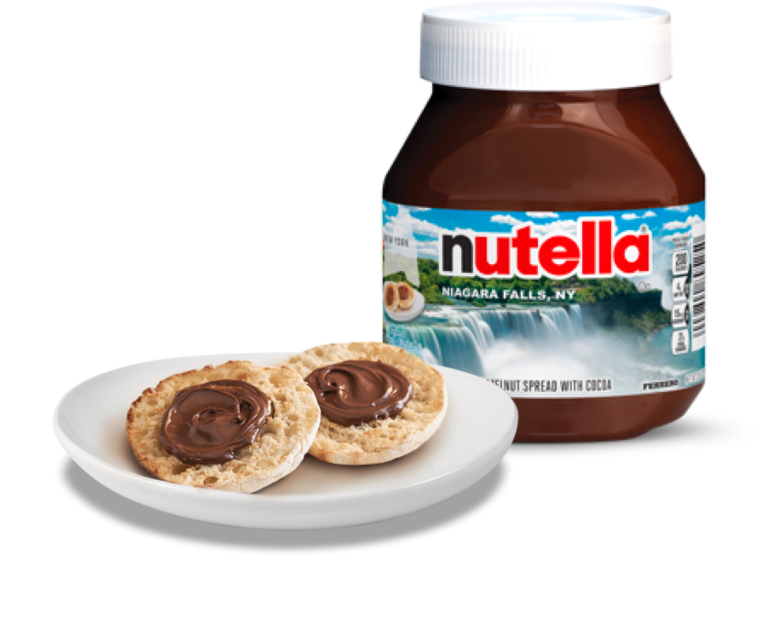 English Muffins with Nutella®
Originally called the 'toaster crumpet,' the English Muffin is a round and crispy bread with a moist interior. They are known for their buttery and tangy taste and, when paired with Nutella®, make a delightful treat!
Get a taste of…
The East or the South! Explore a variety of deliciously special breakfast foods that will leave you in awe!