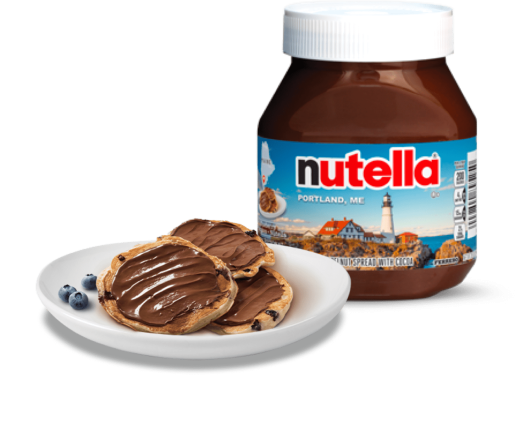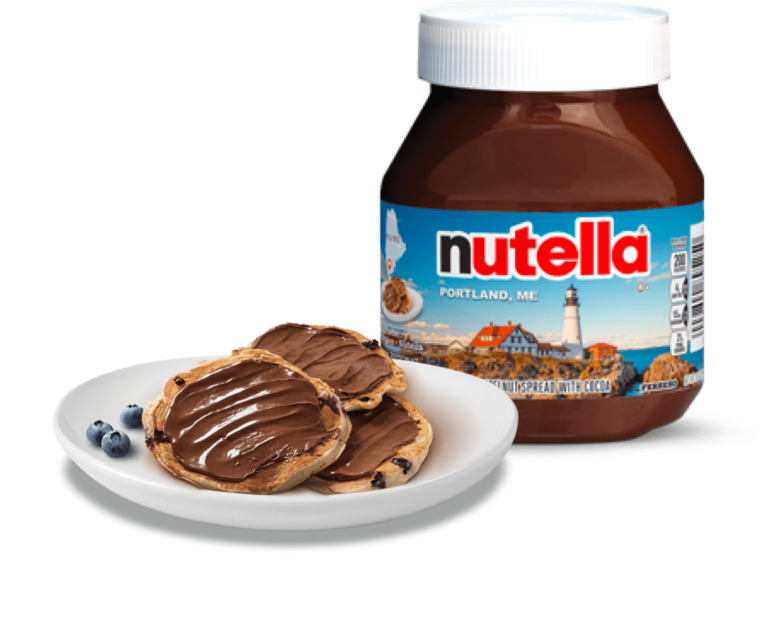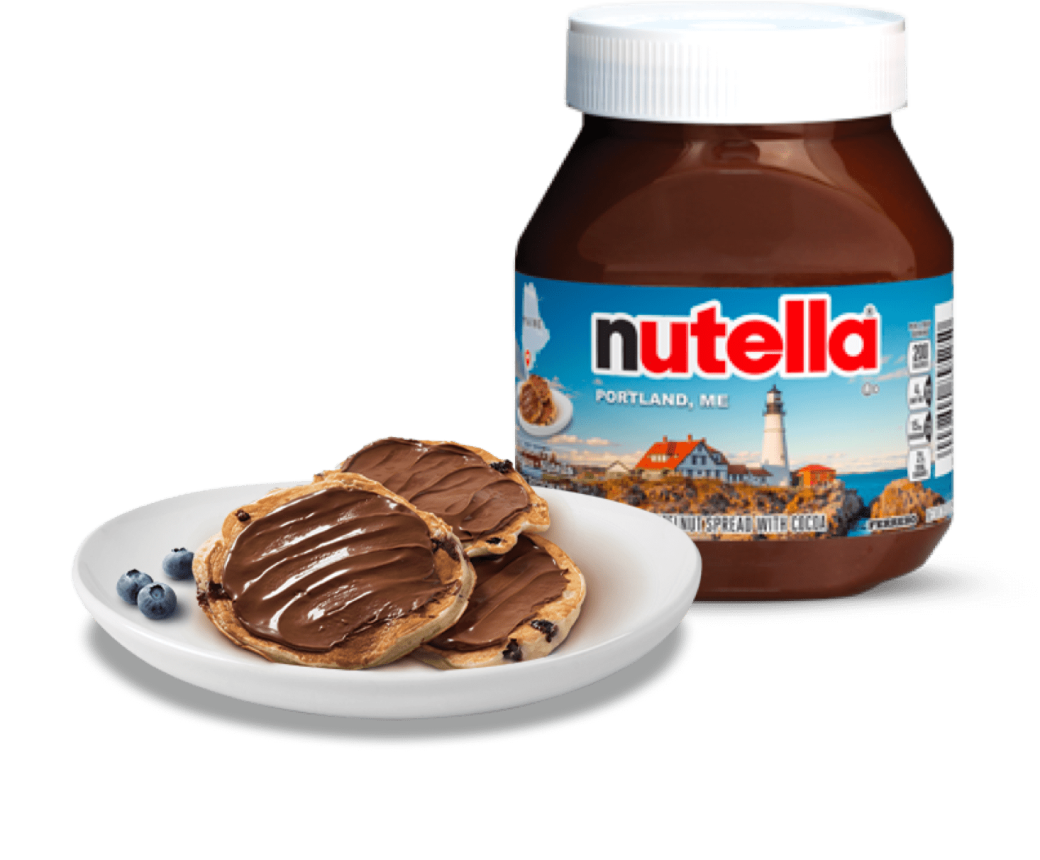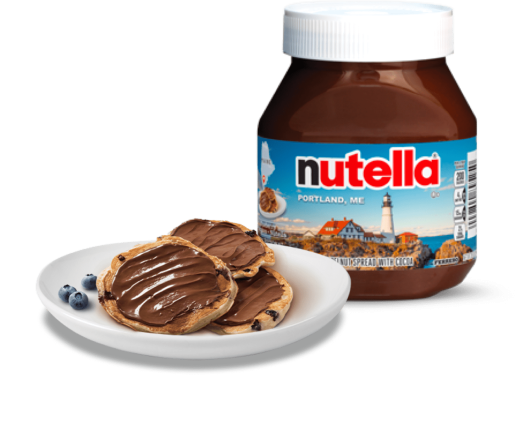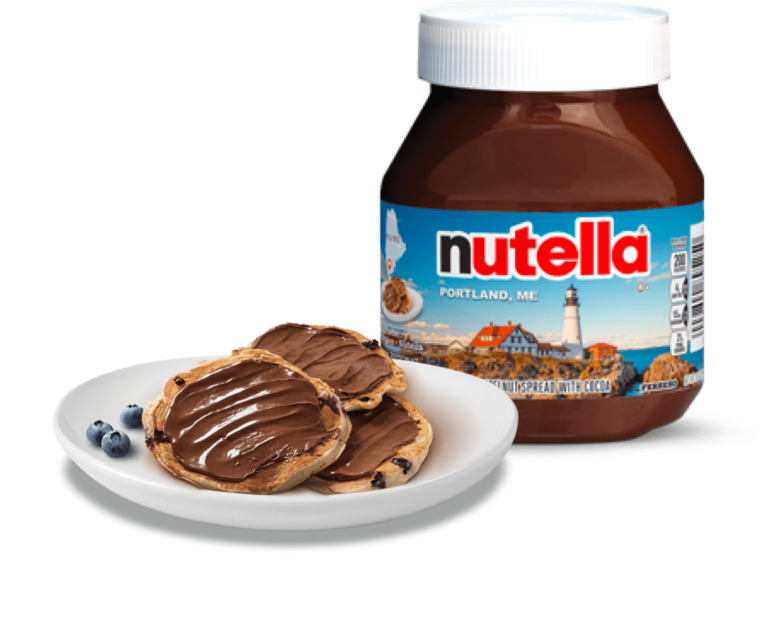 Blueberry pancakes with Nutella®
Maine's blueberries are wild, low-bush berries that are known for their intense yet delightful sweetness. These blueberries pack a punch in pancakes, and when topped with Nutella®, the flavor combination is truly special!
Get a taste of…
The North or the Midwest! Explore a variety of deliciously special breakfast foods that will leave you in awe!