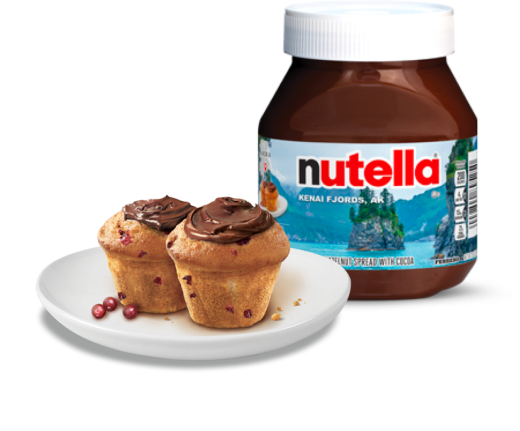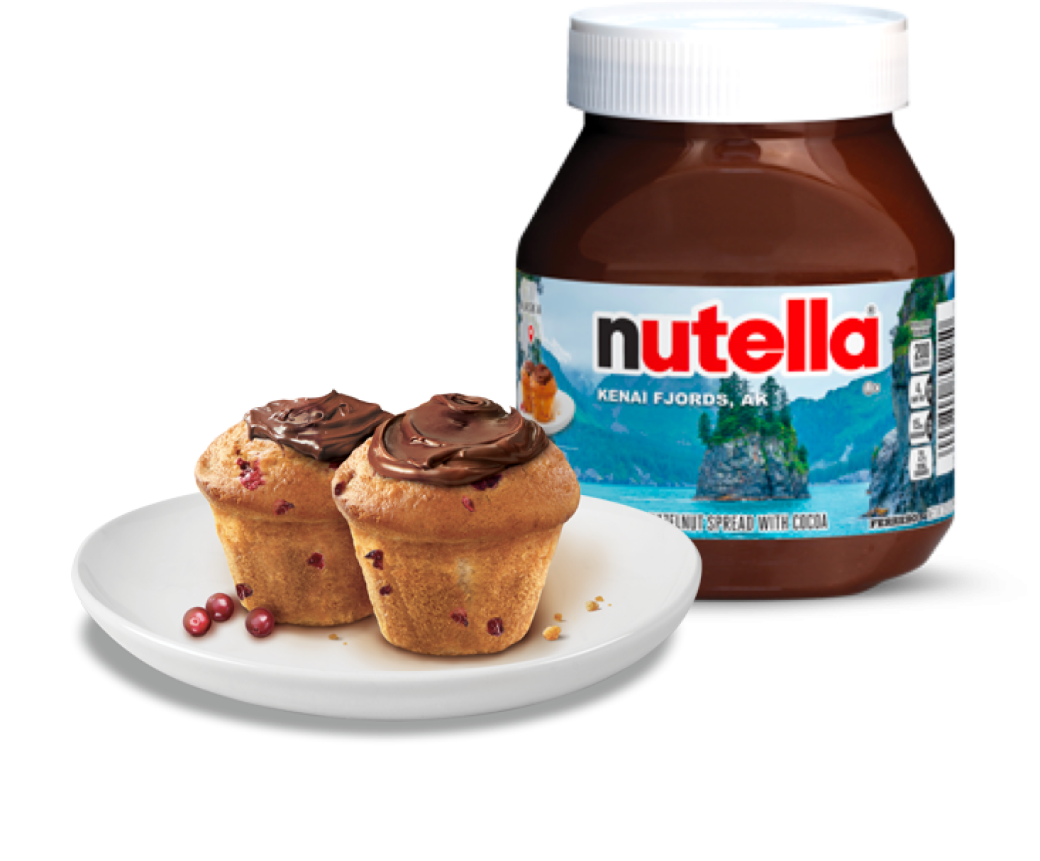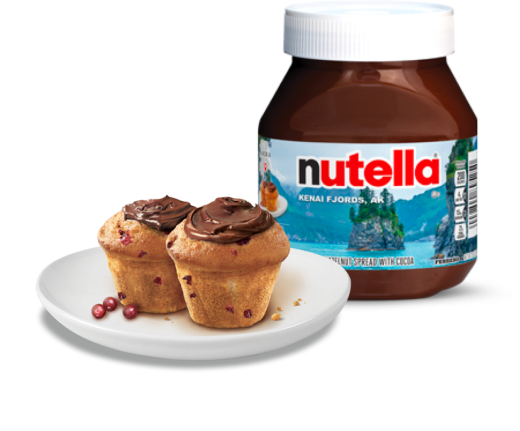 Lingonberry muffins with Nutella®
Lingonberries are wild cranberries that are found in the forests of Alaska! These native berries complement muffins perfectly with their wonderful sweetness and invigorating tart, and taste delicious when topped with Nutella®.
Get a taste of…
The North or the Midwest! Explore a variety of deliciously special breakfast foods that will leave you in awe!