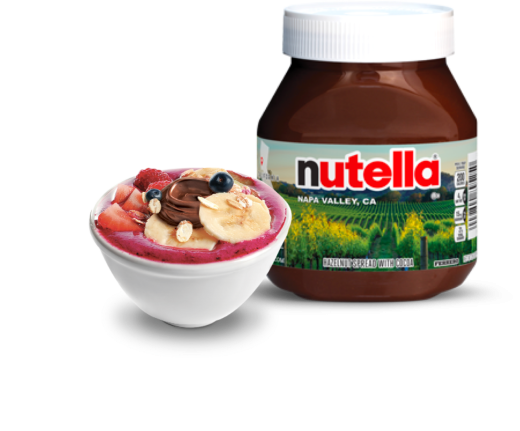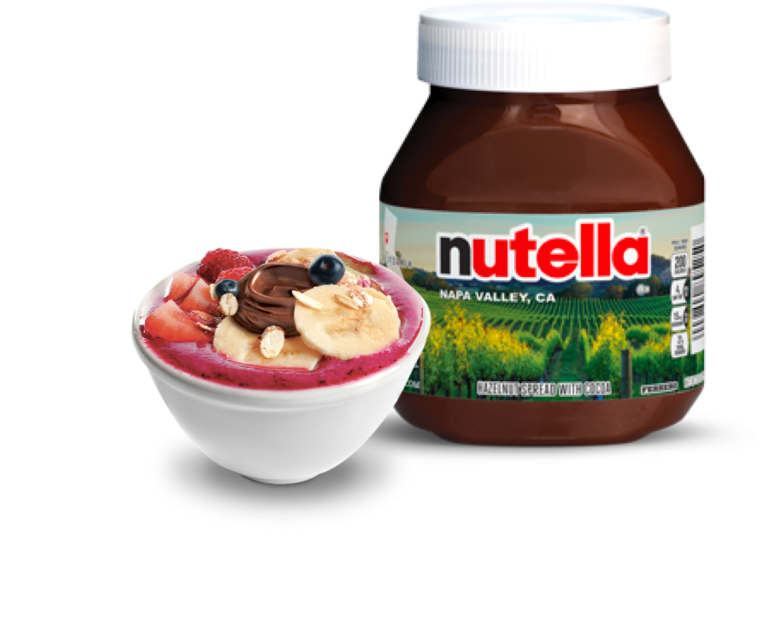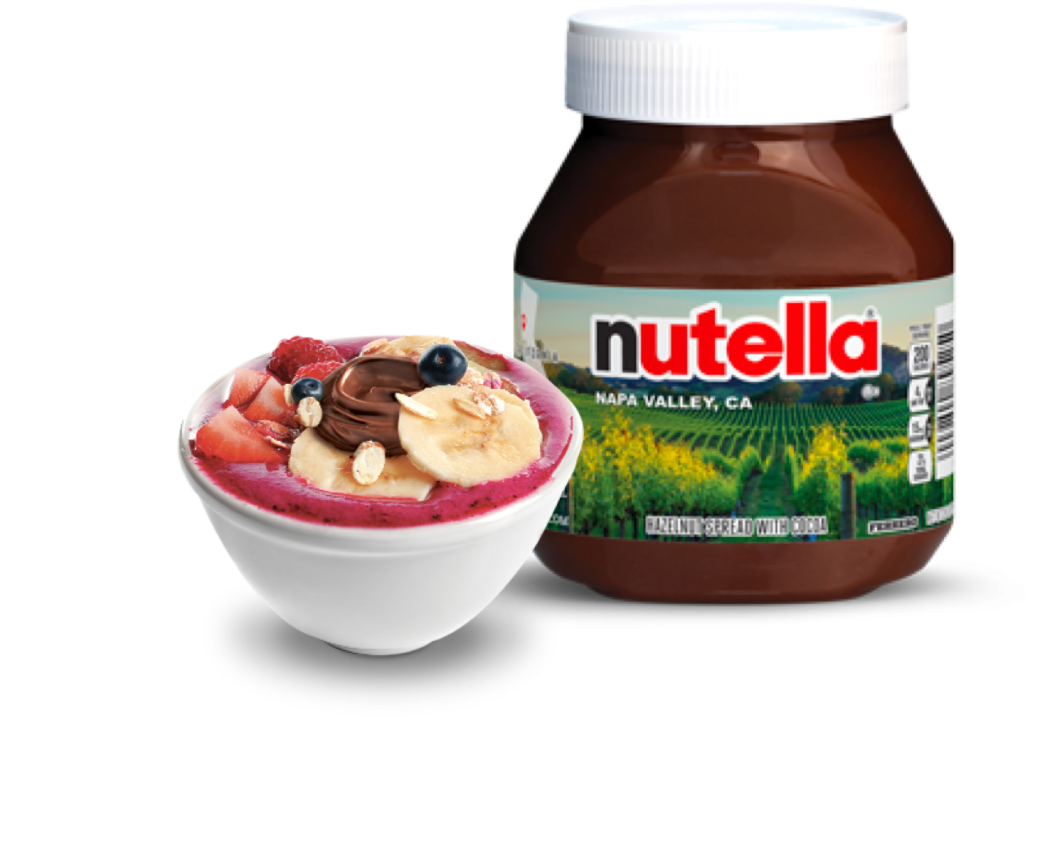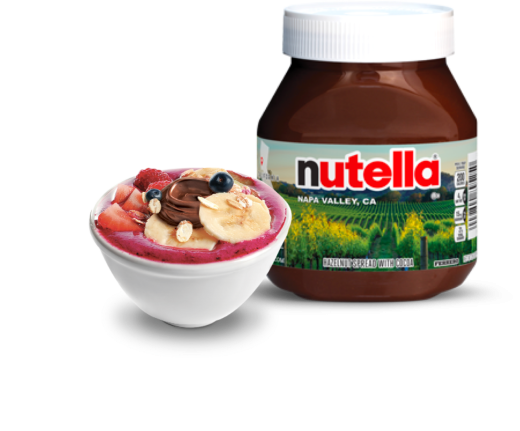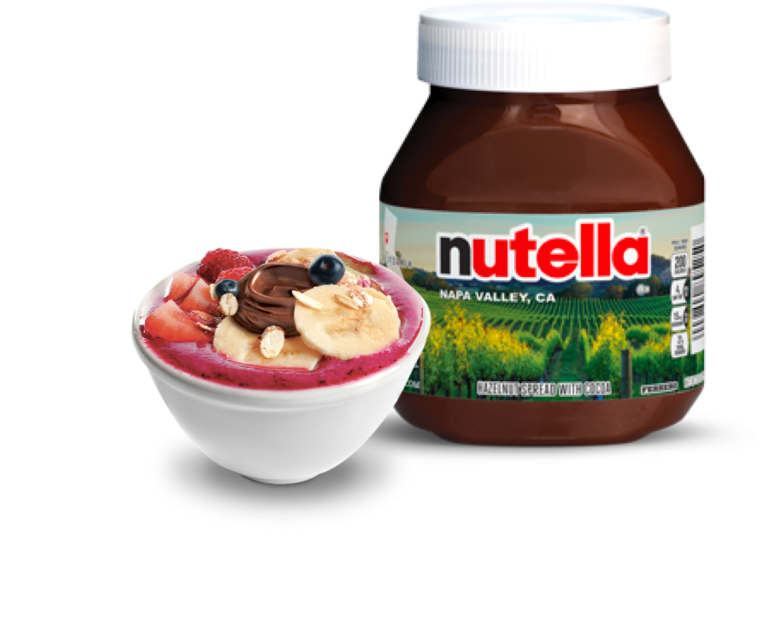 Acai Bowl with Nutella®
Napa Valley, known as the city of juicing, is home to a variety of delicious fruits that pair wonderfully with Acai Bowls. The acai berries in Napa are known for their powerful antioxidants, and a spoonful of Nutella® will make every Acai Bowl one to remember!
Get a taste of…
The West or the South! Explore a variety of deliciously special breakfast foods that will leave you in awe!